Ensure you log in using the class assigned Gmail Account when you click on the Button Below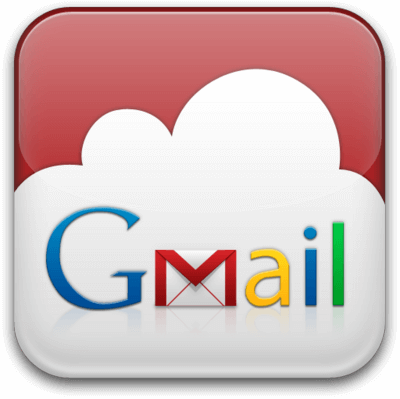 We are delighted to announce a new partnership with My Home GP to provide our past course participants with potential job opportunities in General Practice.
My Home GP is a Government Accredited Medical Deputising Service. Their team of doctors visit patients at their home or in aged care facilities from 6pm every weeknight, 12 noon Saturdays and all day Sundays and on Public Holidays.
They are rapidly expanding their service across Melbourne, Sydney and Adelaide and are seeking Australian Doctors and International Medical Graduates' who hold full registration with the Medical Board of Australia, are Citizens or Permanent Residents of Australian and have at least 2 years post graduate experience.
Jason Gowie is the CEO of My Home GP and he understands the process International Medical Graduates must go through to practice in Australia. He is excited to be partnering with Alan Roberts International and would be happy to speak with you personally about potentially joining their team of doctors even if you don't currently meet the above criteria.
Please feel free to contact him directly on mobile 0448821351 or email jasong@myhomegp.com.au .should you be interested in exploring this opportunity further.
Attached is a copy of their company profile and you can also visit www.myhomegp.com.au