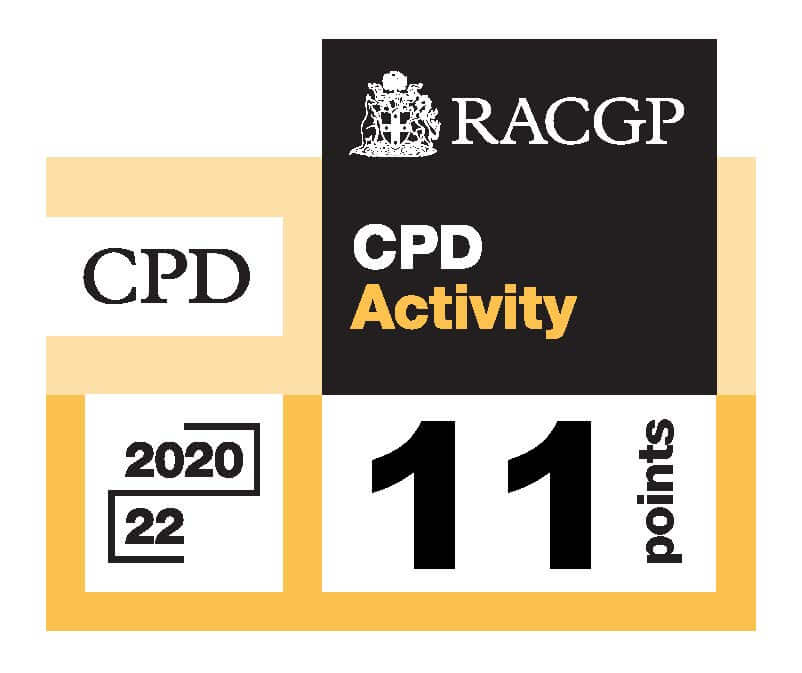 This activity has been approved by the RACGP for 11 points CPD activity in the 2020-22 Triennium 
11 CPD Activity Points
Activity ID: 187778
Intravenous access is crucial in the management of the majority of the patients presenting in the general practice as well as in the hospital. Nurses are also welcome to attend this workshop.
Starting from 10:00 AM till 3:00 PM Melbourne Time.
The certificate will be given at the end of the workshop.
There are no prerequisites needed for the workshop.
Venue: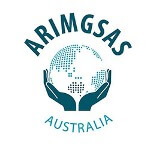 ARIMGSAS 
5th Floor / 3 Bowen Crescent,
Melbourne 3004 VIC