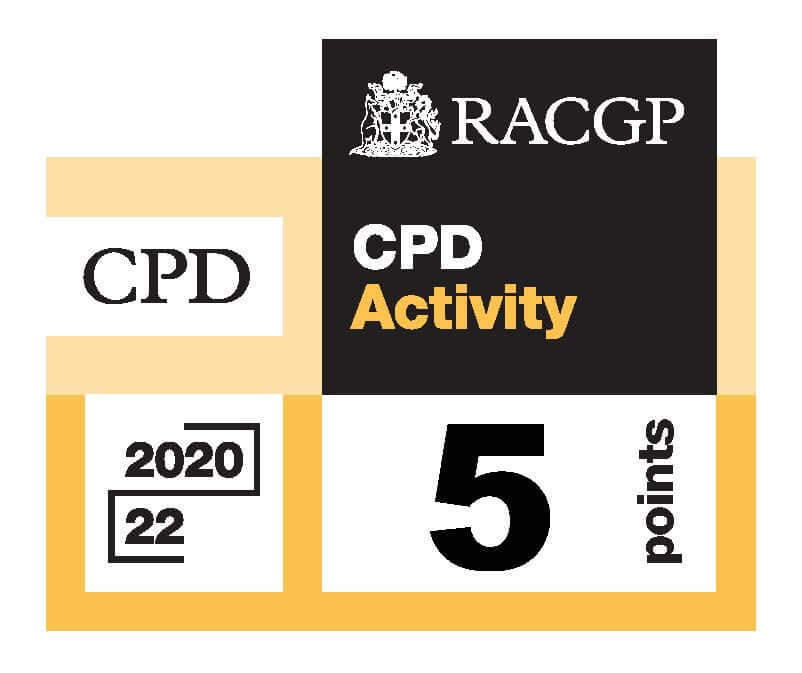 RACGP Accredited Workshops for 5 CPD Points to Cover Your Professional Gap.
The practical part of the session includes the DRSABCD action plan
Demonstration of a Defibrillator
One and two operators CPR
Choking and what to do for a visibly pregnant woman
Techniques for adults, children and infants are covered
Using an Epipen
Management of Anaphylaxis
Lateral recovery position in an unconscious patient
Use of Airway Adjuncts, Gudels, LMA, I-Gel, Nasopharyngeal
Application of a Cervical Collar in a patient with suspected neck injury
A professional booklet and certificate are given to each participant.
All participants will also need to bring their USI number with them on the day. From Jan 1st 2016, EVERYONE (including doctors) attending any training course are required to have a Unique Student Identification number. Please google USI.gov.au and follow the steps. Apply as a 'student' and you'll need your license or Medicare card. It takes about 10 mins.
CPR and defibrillation training HLTAID001 Provide CPR Nationally Recognised
RESPOND in an emergency situation
APPLY appropriate first aid procedures
COMMUNICATE details of the incident
EVALUATE your own performance
This is to confirm that the BLS sessions are allowed to be conducted and all the current health and safety guidelines are adhered to.
This means a large space is available, 4sqm per person, one mannequin per person, hand sanitizer and gloves provided. Due to COVID-19 no breaths procedures will be required. The invigilator will demonstrate the recovery position and the left lateral position for a pregnant woman. There will be a defibrillation presentation as part of the session and a face to face assessment is required. There is ample time to practice and ask questions.
The session will be no more than two hours in length. The presenter will do all the pre and post paperwork for the participants. The presenter will lodge the participants RACGP points and issue a Certificate on the day as well as email their official CPR certificates to the participants immediately.